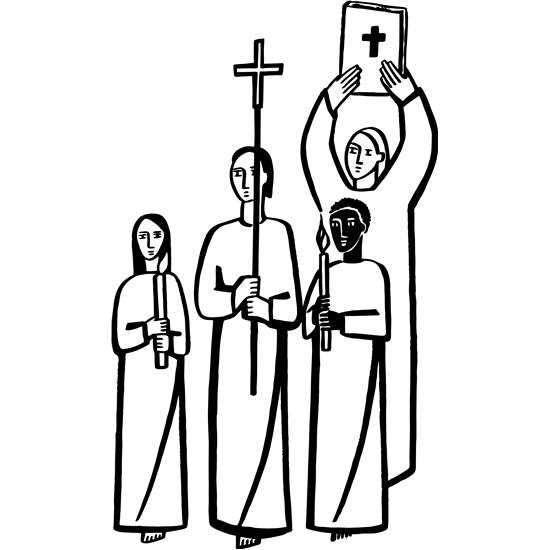 At Hope we follow a standard order for worship. Sunday worship includes prayers, scripture readings, prayers, sermon, hymns & music, and Holy Communion. Everything needed for worship is provided in the worship bulletin and hymnal / worship book. Whether you are a lifelong Lutheran or exploring your faith you are welcome to join us!
Regular Sunday Worship Time
10:30 a.m. (Labor Day through Memorial Day)
Summer Sunday Worship Time
9:30 a.m.
Children in Worship: We love to have children present in worship! Children are a blessing and reminder to us that the Church of Christ includes people of all ages & abilities. We understand children like to move and we have no issues when they explore our sanctuary during worship. We have family tables in the sanctuary where they are welcome to play with toys, games, or other activities. We also have worship activity bags for both children and youth. Our nursery is available for children / families and includes a changing table, restroom, and toys / games. Our nursery also has a television which streams the worship service. All bathrooms at Hope have changing stations available.
Building Accessibility & Worship Aids: Our building is all one level and our bathrooms all have handicap accessible stalls. Our bulletins for worship are all large print and include large print hymns. If you are joining us for the first time (or anytime you would like!) we also have "pew buddies" who would be delighted to sit with you and guide you through worship / answer any questions you might have. If you would like a pew buddy please just let the pastor know or ask a greeter!