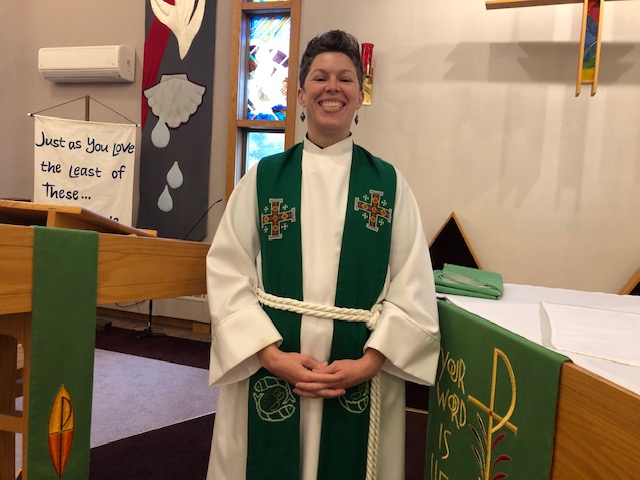 Pastor Nicole Smith
Pr. Nicole was born, raised, and attended college in Indiana, PA the hometown of actor James "Jimmy" Stewart. After graduating college, she attended seminary at the Lutheran Theological Seminary in Gettysburg, PA. There she met her future husband James E. Smith who is also a pastor in the Evangelical Lutheran Church in America (ELCA). He currently serves at St. John Lutheran and Trinity Episcopal in Three Rivers, MI. They have two sons Titus and Timothy and two cats Doc and Benedict "Benny". Some of her hobbies include: hiking, walking outdoors, reading, cooking, watching professional and college baseball, watching movies, taking the family on zoo trips, and cheering on Penn State and Notre Dame football.
Email: hopelutheranpastor@gmail.com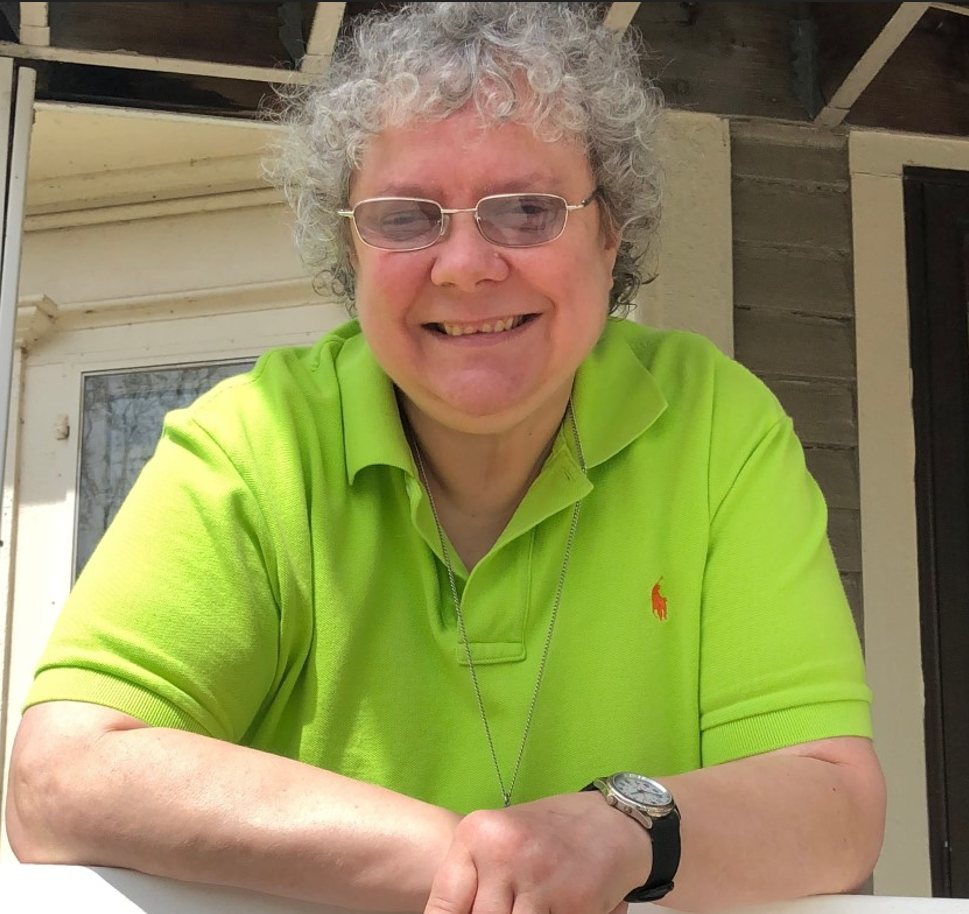 Veronica Johnson
Administrative Assistant / Custodian
Veronica Johnson has been a member at Hope since 2017 when she joined by baptism. She is a U.S. Army veteran and a 2020 graduate of Southern New Hampshire University. She currently serves on Hope's council and is active with Hope's missions / activities. She enjoys reading especially about history. Favorite reading topics include the American Civil War, Ancient Rome, Church History, and both World Wars. She also enjoys the works of author Kathy Reichs.
Carol Bailey
Musician
Hi there! I'm Carol Bailey and I'm delighted to be your church musician! I started playing piano when I was four years old, and started playing piano in church when I was in high school. My band director asked me to play piano in a church he was music director of, and I've been doing it ever since.
I've spent most of my life in Massachusetts, playing at Congregational churches mostly, as a fill in musician for the summers or when a musicians took vacation – a "music supply" so to speak! I love to play and feel God's grace when he fills me with the Spirit, which flows through my fingers out to all of you.
Council Members 2023
Nancy Gregory – Council President
Marne Sieber – Council Vice President
Fran Koehl – Council Treasurer
Sandy Hodge – Council Secretary
Dick Koch – Council Officer
Veronica Johnson – Council Officer
Pastor Nicole – Pastoral Officer